www.villaandmansionarchitects.com, Mitcham Road, Camberley, Surrey, GU15 4AP

To make an enquiry via telephone, call the ARCHITECTSINDEX on 0870 870 0053 or

(QUOTING REF: 202171)
Villa and Mansion Architects - Portfolio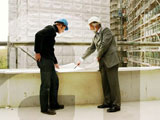 Contact us for examples of our projects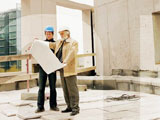 Contact us for examples of our projects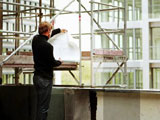 Contact us for examples of our projects
About Villa and Mansion Architects
2008
International
1 (Surrey)
1
£500k to £5m
We specialize in bespoke houses, private dwellings, residential, mixed use developments and product design. The scale of our projects varies from one bedroom studio developments to large gated mansions. In addition to hand drawn images, we use 3D modelling design tools that create a cutting edge vision with an elegant aesthetic to produce results that are fit for purpose.

We work as a team, together with our clients, consultants and a range of specialist suppliers to achieve design excellence in pursuit of complete client satisfaction.

Our clients are based in the UK, East and North Africa, the Middle East, Russia, Ukraine and Kazakhstan.

Principal(s)
We adopt, tailor and personalise each project to its individual site, the regional surroundings, cultural origins and cost requirements
Sectors
Residential & Commercial
Services
Construction Management
Design Management
Development Plans
Model Making
Specialist Experience
Contemporary Design
Design For Disabled People
Internal Alterations
Listed Building
New Build
One-off Houses
Sustainable Design
Affiliations
Fundamental to our approach is the flexibility of styles that allows the creation of bespoke designs.

back to previous page