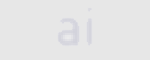 Bath Brewery, Toll Bridge Road, Bath, Bath and North East Somerset, BA1 7DE

To make an enquiry via telephone, call the ARCHITECTSINDEX on 0870 870 0053 or

(QUOTING REF: 202074)
CaSA Architects - Portfolio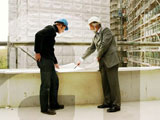 Contact us for examples of our projects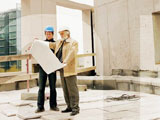 Contact us for examples of our projects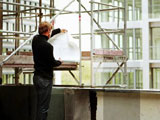 Contact us for examples of our projects
About CaSA Architects
2006
Regional
1 (Bath)
6
Below £100k to over £5m
CaSA are a well established Bath based practice dedicated to combining original contemporary design with sound sustainable principles.

We work at all scales throughout the South, on new, existing and historic buildings alike, with a range of services to suit individual requirements.

We deliver carefully considered, bespoke solutions derived from a thorough understanding of our clients and tailored very specifically to them and the site, rather than an imposed set of our own pre-conceptions.

Together we have widespread experience and particular expertise in achieving consents for a range of building types on sensitive sites, from individual houses and extensions to community and education facilities.

CaSA have a growing reputation for confident, well crafted and unpretentious buildings which combine subtle, light-filled and practical spaces with proven environmental thinking.

We take a thoroughly professional approach to every aspect of a project with a commitment to using the budget responsibly and to its maximum potential. Investing in good design not only adds value, but has the potential to enhance the quality of life.

We work in Bath, Bristol and the throughout the South West, as well as having projects in Somerset, Wiltshire, Dorset, Gloucestershire, Hampshire, Cornwall and Wales.
Principal(s)
Ian Walker and Adam Dennes lead a skilled team committed to excellence on all their commissions, underpinned by passion and enthusiasm for their work, with care and attention given to each and every part.
Sectors
Residential & Commercial
Community Participation
Conservation
Culture/Entertainment
Education
Health/Leisure
Housing/Residential
Industrial
Managed Workspace
Mixed User Projects
Religious Buildings
Services
Specialist Experience
Conservation
Contemporary Design
Conversions
Design For Disabled People
Ecological Architecture
Energy/Enviromental
Extensions
Internal Alterations
Lightweight Structures
Listed Building
New Build
One-off Houses
Refurbishment
Restoration
Self-Build
Small Works
Sustainable Design
Other/Miscellaneous

back to previous page