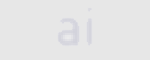 Tandle, The Ford, Little Hadham, Bishops Stortford, Hertfordshire, SG11 2AY

To make an enquiry via telephone, call the ARCHITECTSINDEX on 0870 870 0053 or

(QUOTING REF: 202025)
Arc-In-Form - Portfolio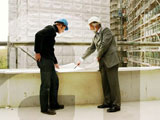 Contact us for examples of our projects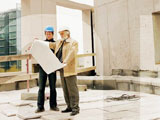 Contact us for examples of our projects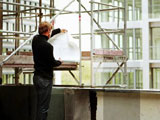 Contact us for examples of our projects
About Arc-In-Form
2004
Regional
1 (Little Hadham, Hertfordshire)
1
Any
Arc-In-Form are a small practice operating in East Herts and West Essex; Hertford, Bishops Stortford, Harlow. We are trained Architects & Interior designers and specialists in residential projects, we do…

* new buildings,
* extensions,
* internal alterations,
* garage, barn, loft conversions,
* sustainable improvement,
* projects both small and large.
We offer a premium design service at a reasonable cost. We can find you light and space you did not know you had and suggest materials you might not have thought of. Whether you are looking for tradition or innovation, boldness or understatement, Arc-In-Form can lift your project out of the ordinary. Anyone can alter a building. It takes an expert to do it with flair, imagination and style. As part of our professional service Arc-In-Form will explore the most efficient use of space and consider the building's life cycle costs and potential for future change. The initial outlay for a building project often seems formidable but good design and planning can bring considerable long term benefits and added value.
Principal(s)
Justin Smith MA RCA, RIBA, ARB
Sectors
Residential & Commercial
Housing/Residential
Offices
Services
Brief Writing
Building Regulation Advice
Building Regulation Drawings & Applications
CAD Services
Computer Services
Construction Management
Contract Administration Services
Design Management
Development Plans
Drawing Service
Feasibility Studies
Interior Design
Model Making
Planning Advice
Planning Drawing & Applications
Production Information
Site Finding
Space Planning
Working Drawings Only
Specialist Experience
Contemporary Design
Conversions
Extensions
Internal Alterations
Lightweight Structures
Listed Building
New Build
One-off Houses
Refurbishment
Small Works
Traditional Design
Other/Miscellaneous

back to previous page