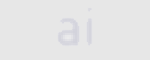 52, Fore Street, Brixham, Devon, TQ5 8DZ

To make an enquiry via telephone, call the ARCHITECTSINDEX on 0870 870 0053 or

(QUOTING REF: 201850)
MTA architects - Portfolio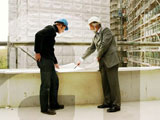 Contact us for examples of our projects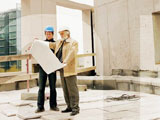 Contact us for examples of our projects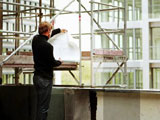 Contact us for examples of our projects
About MTA architects
1967
Regional
2 (Brixham, Gosport)
7
Any
MTA Architects are a well established and award winning architectural practice with offices in Devon and Hampshire.
A fresh approach to design, supported by experience and a rigorous attention to detail are the essence of MTA Architect's design philosophy.

We undertake a wide range of architectural work from small residential extensions to large multi-million pound commercial projects. Our experience includes houses for individual clients, other residential projects, sports and leisure facilities, schools and colleges, industrial units, hotels and healthcare projects.

Principal(s)
Mr M Derry
Sectors
Residential & Commercial
Services
Building Regulation Advice
Building Regulation Drawings & Applications
CAD Services
Drawing Service
Planning Advice
Planning Drawing & Applications
Printing & Plotting
Surveying
Urban Planning & Design
Specialist Experience
Affiliations
RIBA and ARB

back to previous page